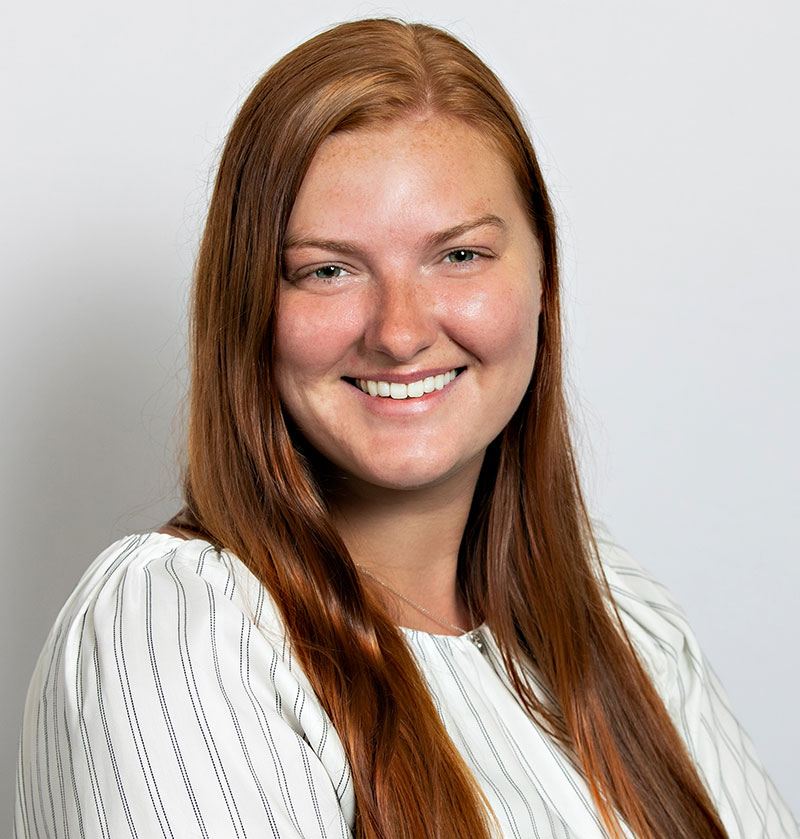 Maisie Pekarek
Receptionist, Davis & Goldfarb, PLLC
Meet Maisie Pekarek
Maisie handles all incoming calls on a multi-line system, including taking critical initial client intakes to help identify where the call should be routed. She provides additional administrative support to attorneys and legal assistants.
Maisie earned her B.A in Sociology of Law, Crime, and Deviance from the University of Minnesota and studied abroad at the University of Chile for a semester. Maisie is a fluent Spanish speaker.
Our firm is recognized by clients and peers for finding the most practical solutions to complex immigration law challenges.