We are immigration lawyers based in Minneapolis representing clients from across the globe.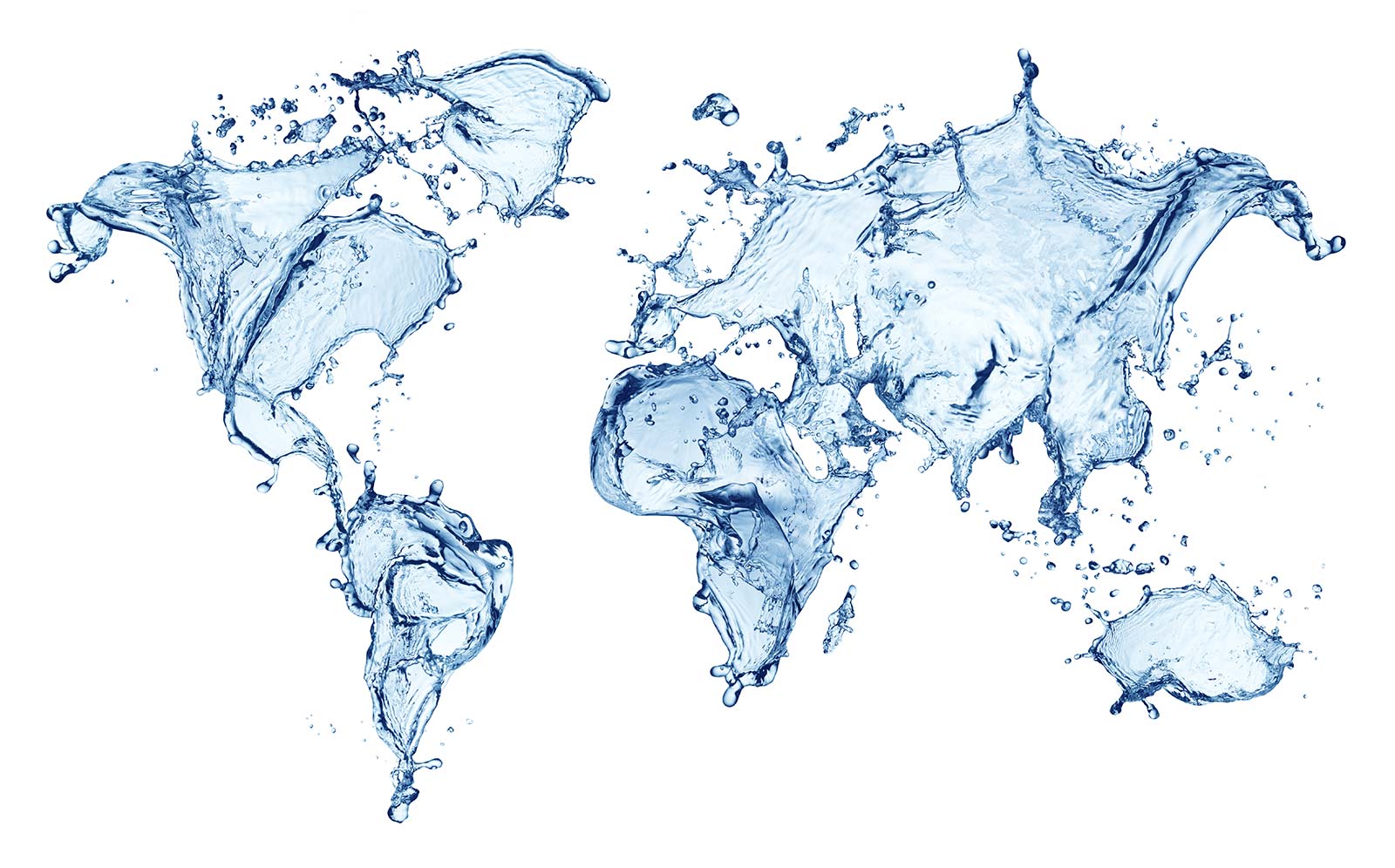 Who We Are
Our firm is recognized by clients and peers for finding the most practical solutions to complex immigration law challenges. We are committed to providing high quality, affordable representation. Our firm reflects the diversity of our clients. We have experience living in different cultures and continents.
We speak Spanish, Portuguese, French, Russian, Ukrainian, Polish, Indonesian and Hebrew.
Learn More
What We Do
We focus on representing immigrants, their families, and their employers. We have expertise across all areas of immigration law needed for successful representation in any immigration case. We are distinguished by our commitment to client service through clear communication, advanced legal knowledge, and competitive fees. Our approach to each case emphasizes collaboration, accessibility, and affordability.