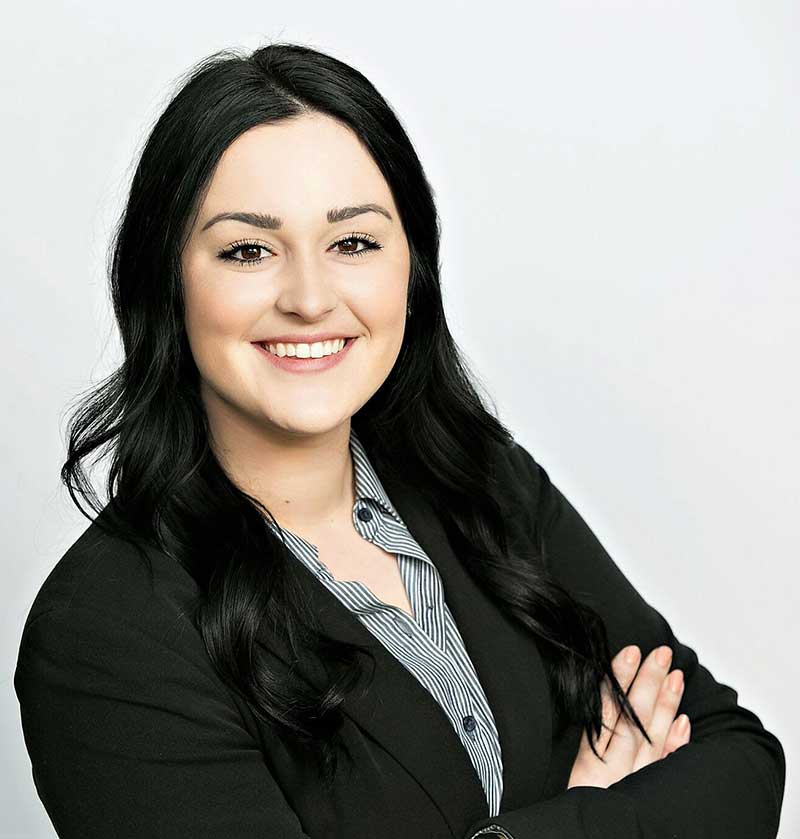 Stephanie Davis
Stephanie Davis received her Bachelor's degree in 2017 from the University of St. Thomas, majoring in Legal Studies in Business, and her J.D. in 2020 from the University of St. Thomas School of Law.
Meet Stephanie Davis
Prior to joining our firm, she was a civil litigator, representing corporate clients in employment law matters including workers' compensation and employment discrimination. Stephanie works primarily on agricultural visa cases, including TN, H-2A, J-1, and related visa categories.
Our firm is recognized by clients and peers for finding the most practical solutions to complex immigration law challenges.