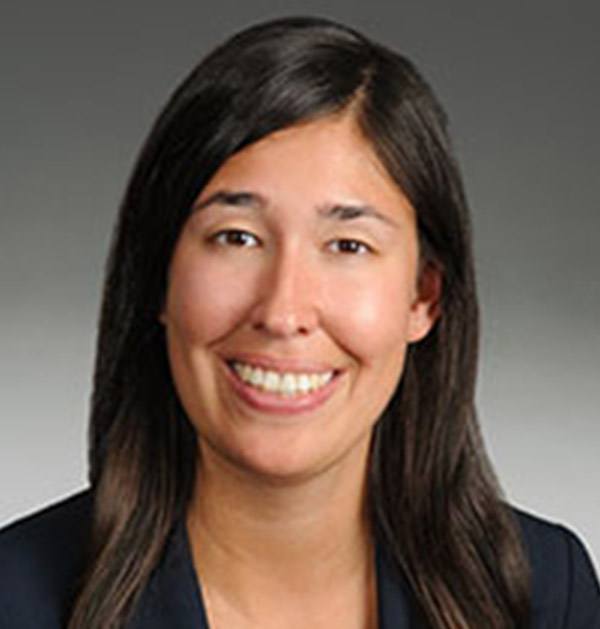 Rachel manages our firm's Employment-Based Permanent Residence Department and handles a wide variety of immigration cases including employment-based and extraordinary ability petitions, agricultural visas, removal defense and litigation, asylum, and other matters.
Meet Rachel Davis Scherf
Prior to joining our office, Rachel Davis Scherf was a civil litigator with a major national law firm, representing clients in complex business and commercial cases in federal and state courts throughout the country, and also interned with the United States Immigration Court in Minnesota. Rachel earned her J.D. degree (with High Honors) from the University of St. Thomas School of Law and her Bachelor's degree in Political Science and International Studies from the University of Wisconsin – Madison. She is fluent in Spanish.
Our firm is recognized by clients and peers for finding the most practical solutions to complex immigration law challenges.